Discussion Starter
·
#1
·
I notice that the suspension on my outback is little unlevel.
This is Back Drivers Side
Front Drivers Side
Front Pass Side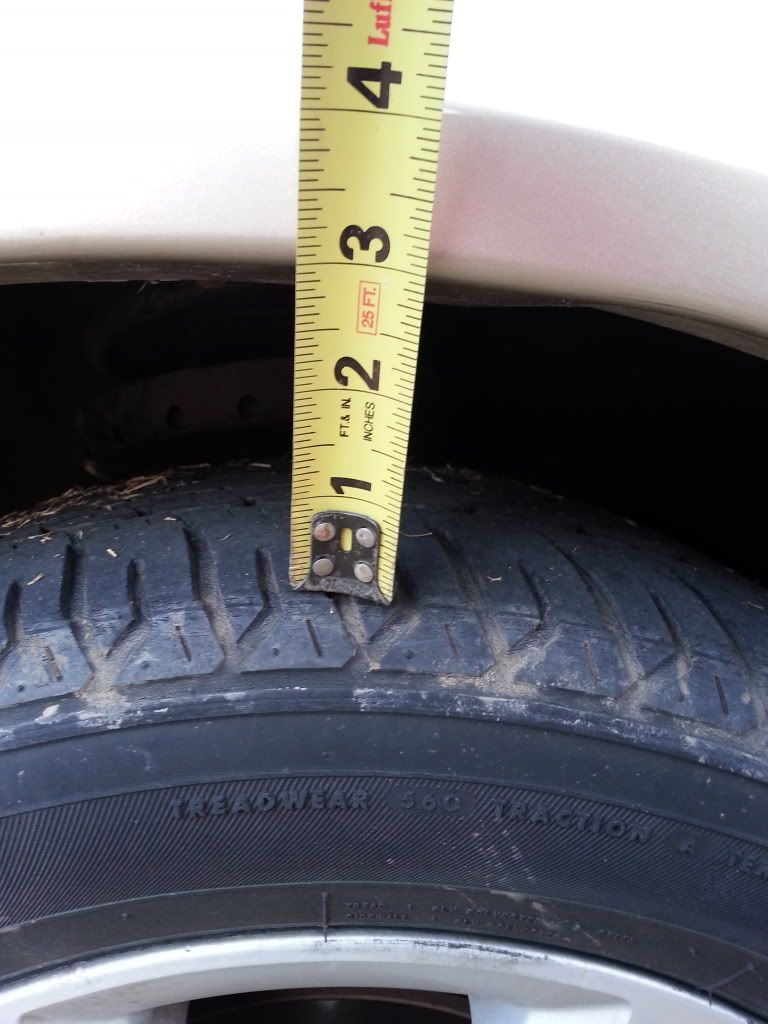 Rear Pass Side
What would cause this.. its setting on our driveway on level ground and its empty nothing in the car. I like to get more ground clearnace out of the front.. every time i hit a deep dip in the road it seems like its bottoming out or rubbing on something. not sure why there is 1" different between the back two sides.