Since more people are starting to receive their cars and winter is approaching, I thought I would begin the tire thread for Gen6 for the inevitable wheel/tire discussions.
Stock tire size for Gen6 OB:
225/60R18 (Onyx, Touring XT etc.) and
225/65R17 (Base and Premium models)
Note for Onyx XT owners and owners who have added a full size spare to their car:
Make sure you include the full size spare in the rotation so as to keep tire wear even across all wheels. If not, the spare will have a larger diameter compared to the other four wheels and this is
bad for the drive train.
Useful links:
Tire size calculators to compare dimension and odometer differences between tire sizes:
Our tire size calculator will help you estimate the difference of external dimensions of the wheels, height clearance, revolutions per mile and other characteristics, when installing tires of other sizes on your vehicle. This calculator allows you to tell the difference between the tires in...

tire-calc.com
Tire size calculator compares diameter, width, circumference and speedometer differences for any two tire sizes. Supports tire sizes in metric and inches.
www.tacomaworld.com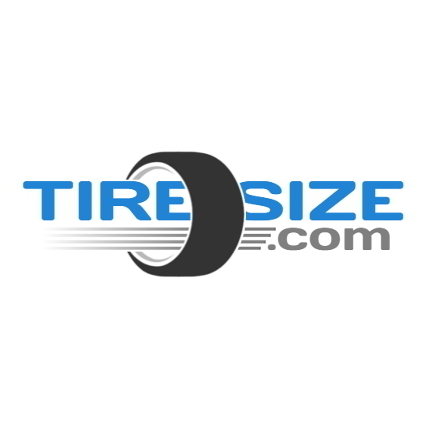 The best tire size calculator. Use our tire size calculator to find tire size specs and suggested tire sizes. Then check prices for all available tire sizes.

tiresize.com