Articles:
Motortrend
For drivers who enjoy exploring off the beaten path, the 2020 Outback has impressive trail chops, with comfort and capacity for everyday needs.
www.motortrend.com
Car and Driver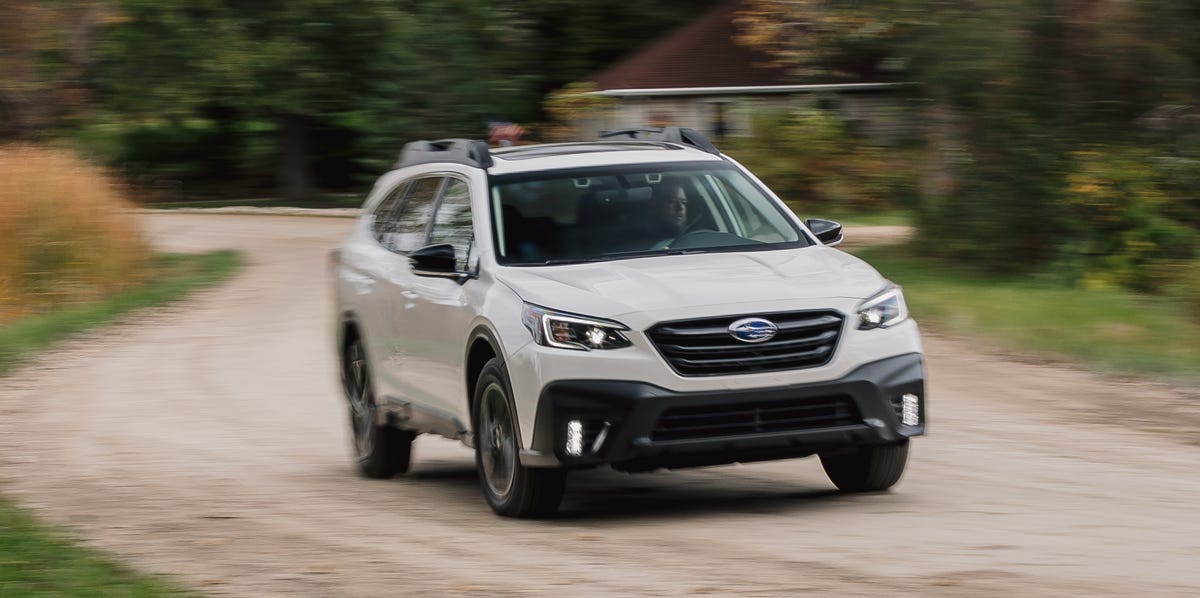 The new Outback has more powerful engines, new tech, and, of course, all-wheel drive.
www.caranddriver.com
Autoblog
The Subaru Outback's formula has been a runaway success. So for 2020, we find that Subaru has tweaked it where it matters, turning a good wagon into a great one.
www.autoblog.com
Jalopnik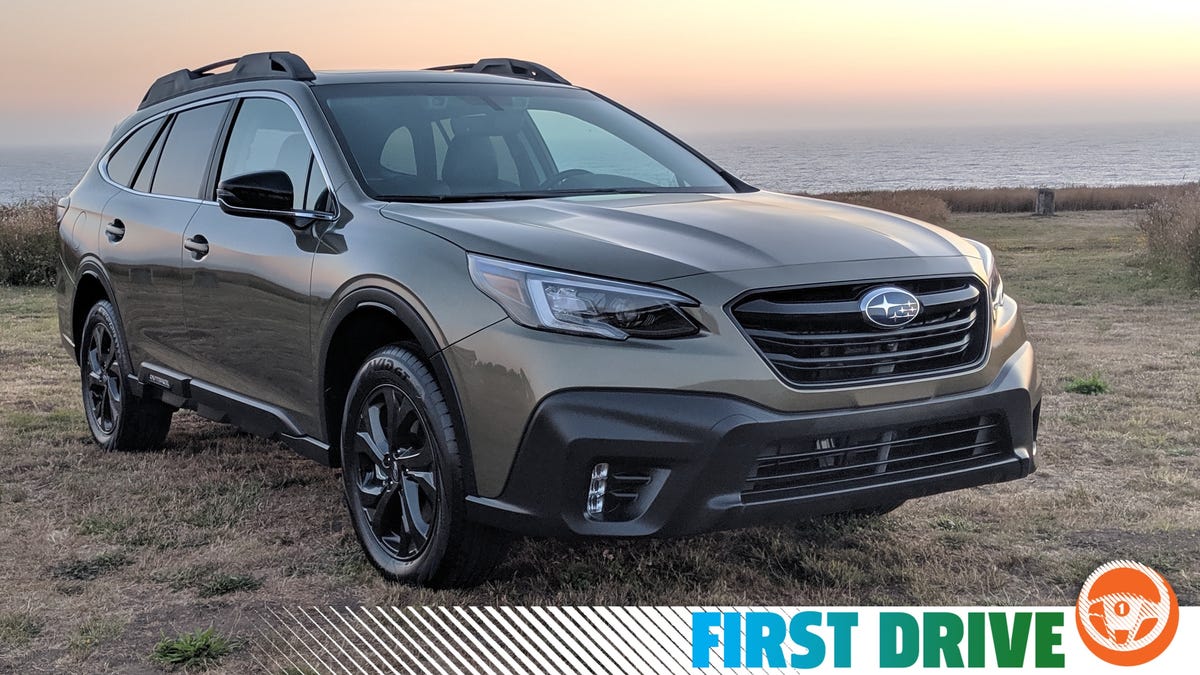 The 2020 Subaru Outback is the sixth generation of the Legacy-based version of the car. There's a 260 horsepower turbocharged engine that's available this time, and there's a bigger screen in the middle. Otherwise, it's mostly a collection of small refinements—perhaps wisely, Subaru didn't go...

jalopnik.com
Videos:
Alex on Autos
Redline reviews
Edmunds
Driving sports TV