Discussion Starter
·
#1
·
Pro's
Look Beefy
No rubbing
Speedometer is correct now "gps matched"
Awesome ride
Great in the mud and dirt really deep sandy washes also
Ride nice down the highway , Slight road noise but nothing like the mud terrains on my trucks .
Lower highway rpm , Major plus in my eyes
Con's
Wish i woulda got them sooner
At Discount , First look at em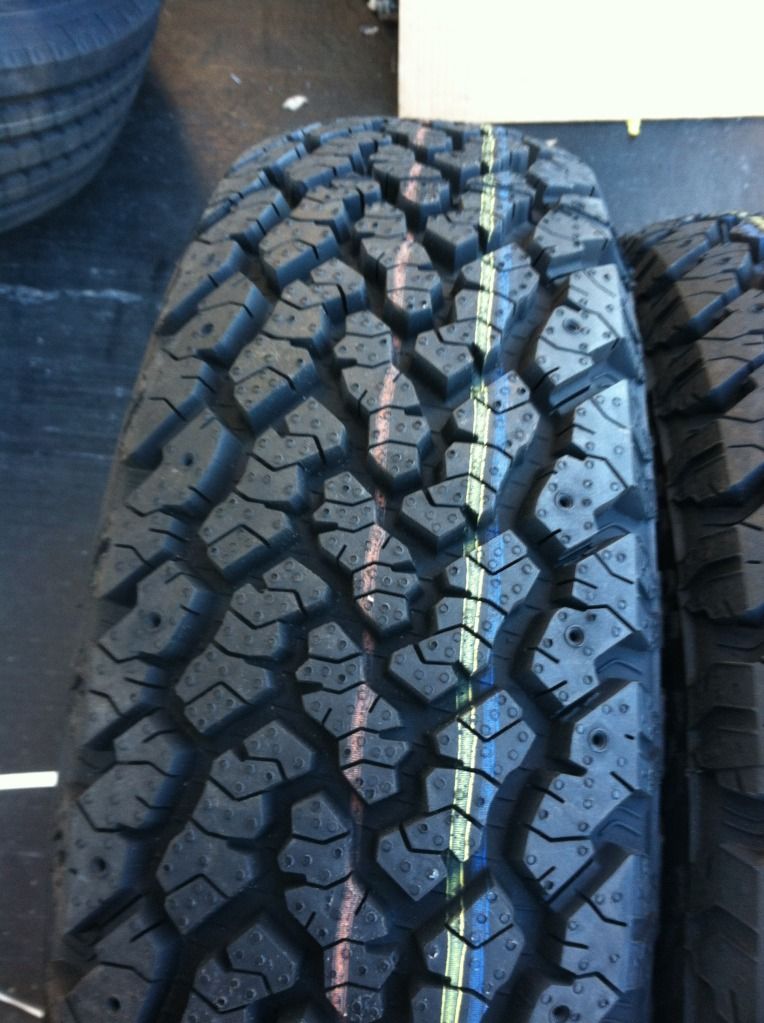 Digging it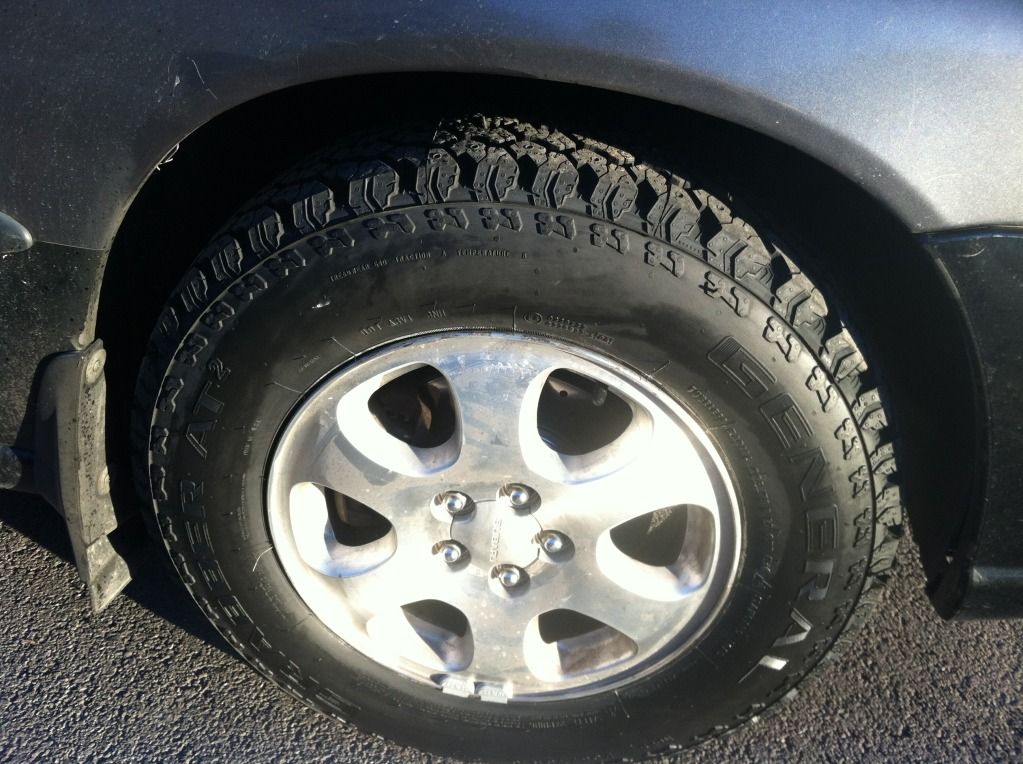 After some nice high speed and low speed wash running . HANDLE AMAZING !
Last but not least most reviews say they suck in mud .... I had to try for myself .... THEY DID AWESOME FOR A AT TIRE !!!!!!!!!!! I EVEN STOPPED AND TOOK OFF IN IT !I could have went much further out but didnt want to clean the mess LOL :29: