2008 OB Limited 2.5i, Portland OR USA
Discussion Starter
•
#1
•
It's a new year, and a new decade. And Apple Inc. came up in another thread today about Subaru's "iSight" [sic] that caused me some pause .... but I digress. What I'm rambling about here by noting this triple juxtaposition is that ....
Wasn't Apple supposed to be introducing an electric car around now?
Here's all I can find on it - two years ago, of course, so take it with a grain of salt: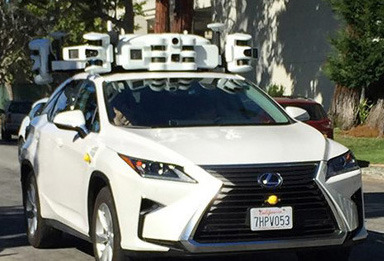 Apple's experimentation with autonomous car technology is likely to veer away from creating a simple platform and back towards a fully self-designed vehicle, one analyst argues.

appleinsider.com