Discussion Starter
•
#1
•
I found an interesting video on a subject that is similar to, yet different from the car camping threads. It covers many well thought out points to consider if / before you ever find yourself in a situation such as a natural disaster. The following is one brief expl among many.
I think hurricane season is over, but many to the south found themselves homeless, have had to have thousands of $ on hand when cash machines were down and told to evacuate. The second video below will cover hurricane Katrina aftermath at New Orleans.?Those who could not get out of town in time or who could not afford to live indefinitely in hotels further north were herded into a stadium. Some of the weak and elderly died from dehydration in there. FEMA blocked relief donations from entering the city. Those who got out of dodge and could live with family up north were fortunate. Consider the following.
Survival Lessons : Living in a Vehicle #Survival #Prepping #SHTF #Livinginacar Exclusive Weekly Sensible Prepper videos on Survival Dispatch Insider: https://goo.gl/7p7TqT Sponsor Be a Team Sootch Minuteman: https://www.patreon.com/Sootch00 Sootch00 Gear available at...
www.brighteon.com
The marauding gangs of looters were mostly M&P. They broke into homes, stole what they could find and left the home owners to the mercy of other looters or kicked them out. This happened even in the wealthy neighborhoods far out of the flood zone, like hospital emergency workers. Less able Old people were beaten up by gangs of LEO/police, robbed and stranded. In this particular area, If they had foreknowledge and ability to leave, for a number of months, they might not have had to deal with these armed gangs after surviving a hurricane and a blown levy.
What would you do if ever forced into a scenario where your Outback became your BACKUP home away from home survival vehicle?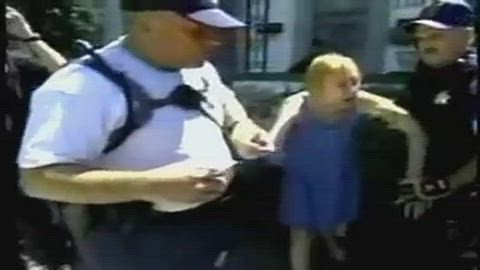 DollarDVDProjectLiberty.com
www.brighteon.com