Discussion Starter
·
#1
·
So I am missing a bolt that holds a metal strap (or bracket or whatever you want to call it) which supports the propeller shaft. The bolt dropped from the driver side of the bracket/strap and now this piece is hanging and bangs up against the heat shield.
It seems like this is an easy fix. Screw in a new bolt. However, I'm not sure what bolt to get. I tried looking up the part on opposedforces.com and I think I need part 1 from this diagram. But I'm not sure. I would love to fix this myself because it seems easy enough but I am hesitant to pay $11 in shipping for a $1.25 part. I'm sure as **** not going to take it to a mechanic just to have them screw in a bolt for me.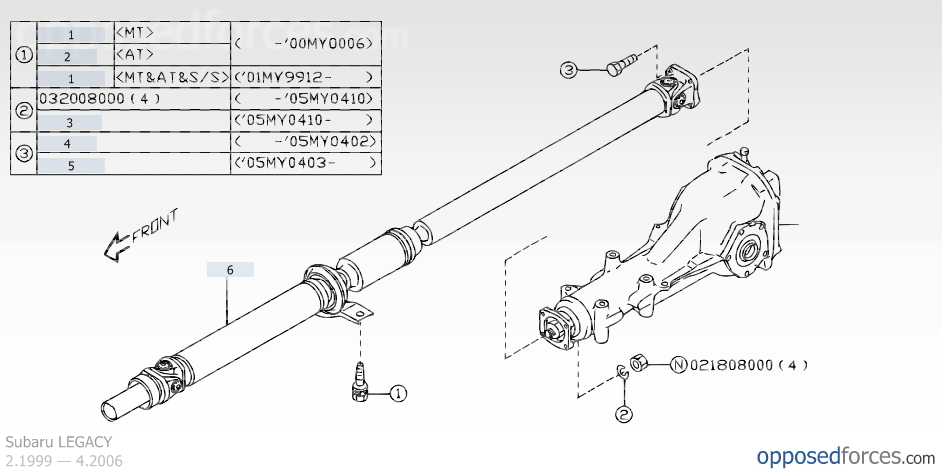 I live in the middle of nowhere (kind of) and do not have any other way to get around until this is fixed. I've been driving it short distances to and from my bus stop (10 miles). How bad is it for me to keep driving with this strap loose? I'm hoping to take care of it this weekend if I can buy the bolt locally.
Thanks in advance for any advice/suggestions.