2019 Subaru Outback 3.6R Touring
Discussion Starter
·
#1
·
Last week I bought these: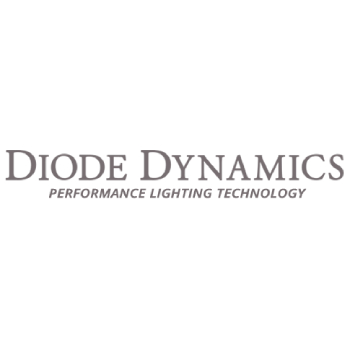 Upgrade the fog lights on your Subaru Outback with our LED Pod Fog Light Kit! Plug and play installation, with no modification needed!

www.diodedynamics.com
I went with Yellow - Pro combination.
I had them installed at All Pro in Atlanta. I know.. "You could do it yourself!" Well... yes... but I'd rather not so I had them do it as I needed the full bumper guard pulled off.
Anyway.. Tonight was the first night I really got to use them and, for those of you wondering where I came from:
Before I had the stock fog light housings with Philips H11 (I think Ultrabright) LEDs in them. These were MUCH better than the incandescents that came with the car which were like a birthday candle in each light. Still... All the really did was light things up right in front of the vehicle. Think of where the bottom of the low beams hit the pavement and imagine from that line back being lit up. Nice, I suppose. Better than the originals. Not very helpful.
Tonight I tried the DD SS3 Pro (yellow) for the first time in some light rain and it was night and day. Literally, after having them on and then turning them off you immediately think, "Wait.. are the low beams still on???" - and I'm generally impressed with the low beams (LEDs, I believe) on my car.
The color and the light helped with one of the roads that otherwise would have been completely black (think: I can't see the stripes) and, with the fog lights on, the stripes are clearly evident.
If you're on the fence about these, hopefully this post will push you over. I'm really glad I did the upgrade.