2005 Outback 3.0R VDC/VTD/LSD 5eat , 2.8'' lift
Discussion Starter
·
#1
·
so main question here is what people put on 2nd gen bumpers or grills or roof racks , how they mount that and how it looks. and what about those small new led bars. 18-24w ? like are they enough if used as extra light or they wont add nothing.
pics would be great and info if someone tried on this gen and how it worked.
and maybe its better use not led but HID
those would be classic looks . but as my bumper cut they would be higher . still its option.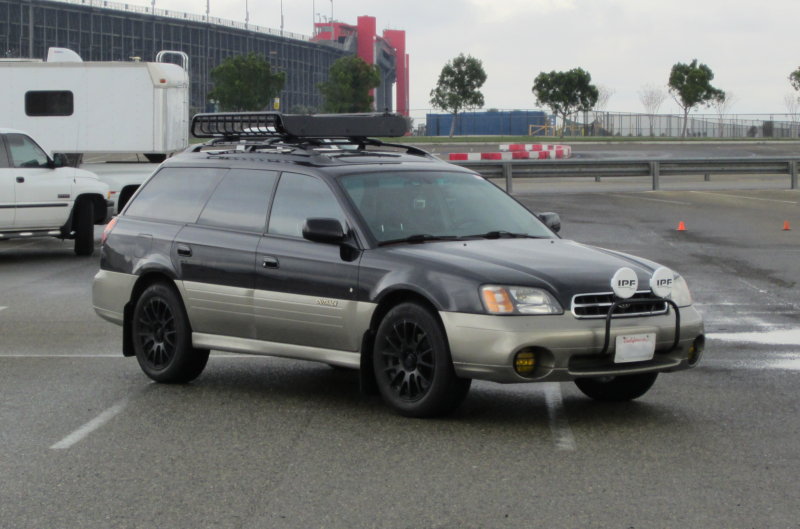 what i cant find is pics of led bars on sides or under bumper ...on other cars sure , but not so much on those obw.
my idea was to have secret led bar maybe inside grill like under grill . anyone tried that? , how much light is lost there and such
newer gens do leds more
then is this best and right and safe way to connect led bars ?