2001 Subaru Outback Wagon 2.5 5MT
I'm selling the stock wheels off my 2001 Subaru Outback Wagon. They're the standard 16x6.5 +48 wheels with almost brand new 225/60R16 tires. See the pics below (all wheels are in decent condition with only very minor curbing and none are bent at all).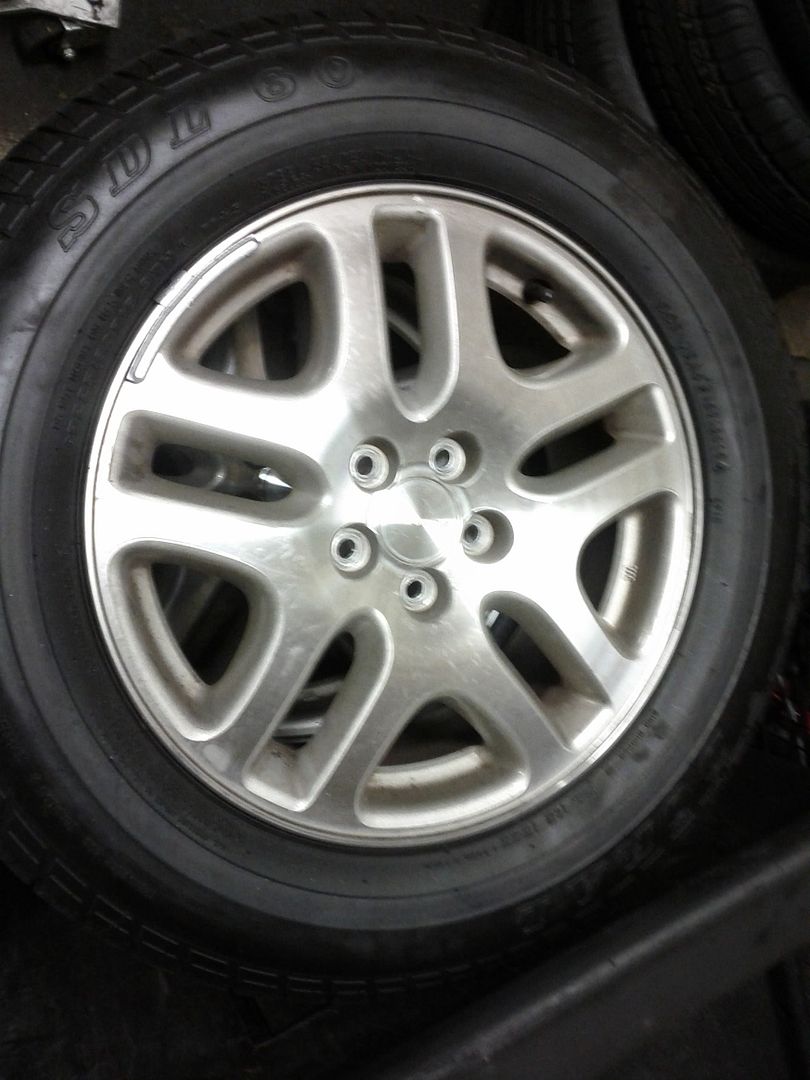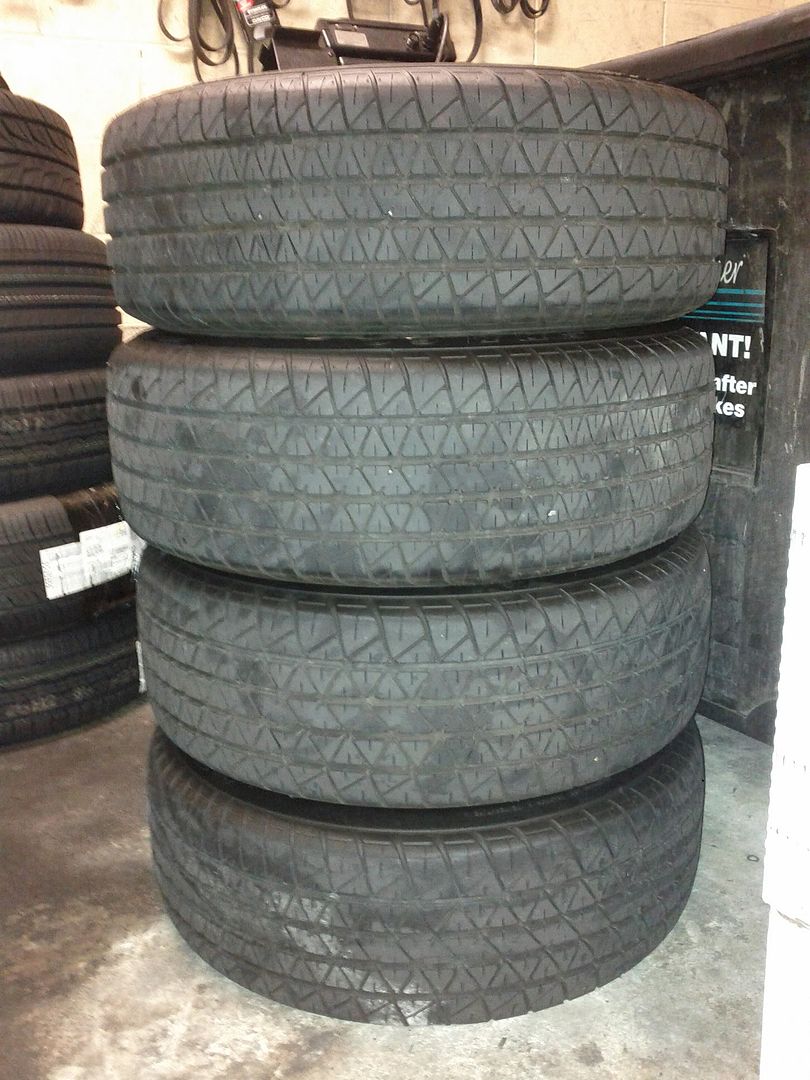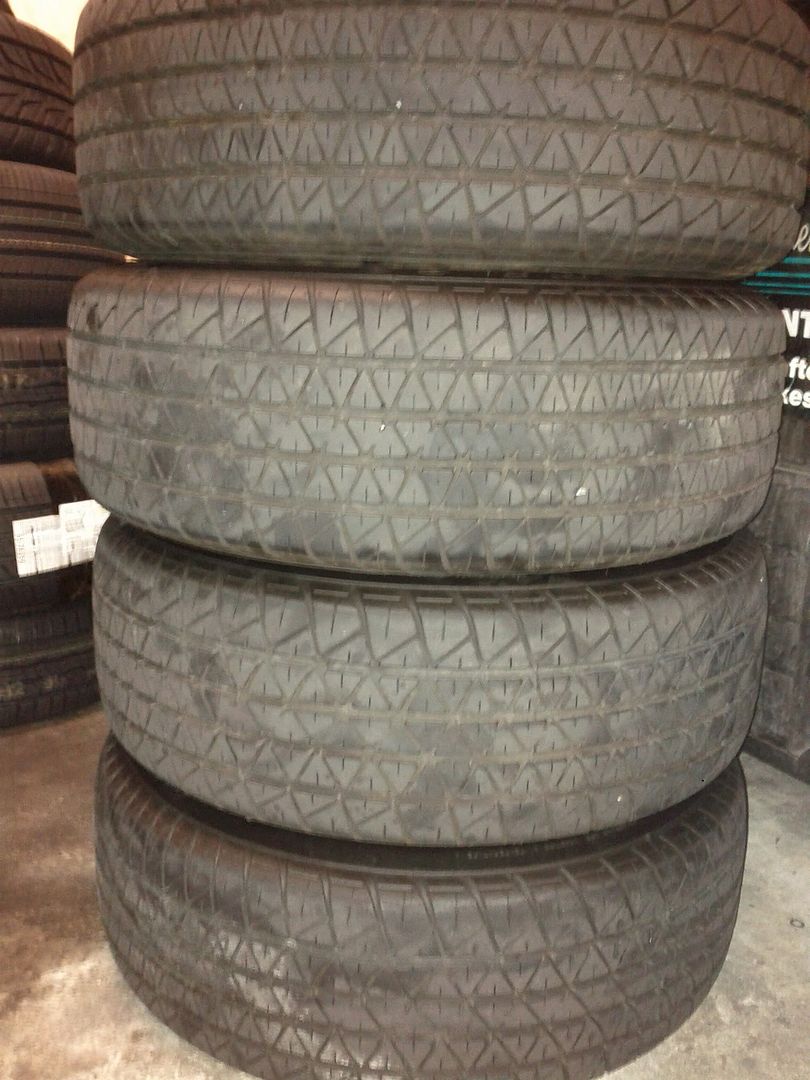 I'm asking $400 picked up since tires are almost brand new. I will not separate the tires from the wheels. I'm located in Campbell, CA (Northern California, SF Bay Area). I can meet up anywhere in the area and we could arrange a meet half way if you want.
Please PM me offers!