1999 30th Anniversary Legacy Outback DOHC 2.5L 4EAT, 2008 Impreza WRX 2.5L 5MT, 2008 Impreza Wagon 2.5L 4EAT
Discussion Starter
·
#1
·
As those of you with Gen 1's know the coffee cup holders are above the radio/HVAC controls. Gets stuff on them and are a general pain.
The Gen 2's have cup holders in the center console between the front seats.
Has anyone ever tried to swap in a Gen 2 Center console into a Gen 1?
Gen 1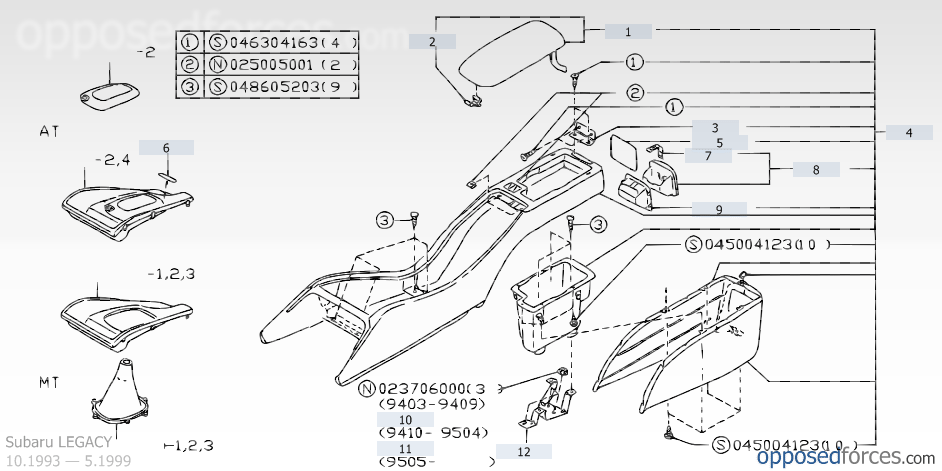 Gen 2