Discussion Starter
·
#1
·
I rescued this car from being crushed, was planning to potentially fix it up, but it needs enough work it's not feasible for me to make money on it. so I will feel good knowing that it's parts can live on.
The shell is about 90% rust free, has one blister on the l/r quarter, and a dent by the taillight.
Has 205k on it, interior is TRASHED. Was ej22/auto/awd combo, I'm keeping the engine and few little pieces. I also have it listed with my local club, so parts may sell locally.
I have a clean/clear Iowa title for the shell, I would love to see someone build it.
Located in Marion, Iowa.
let me know what you need.
Just to have prices/parts, haven't had a good chance to see what all is good/bad, so this is a start.
Prices obo + shipping
taillights- $40/pr
center light trim thingy $35
rustfree manual doors- $175/ea (complete with all internals and glass)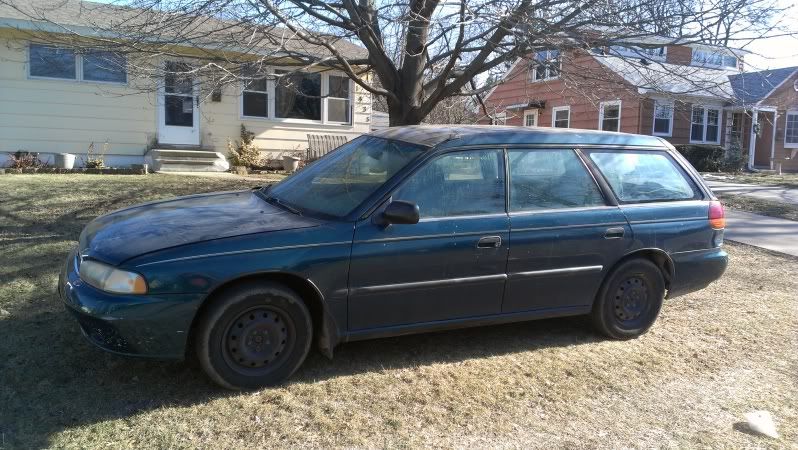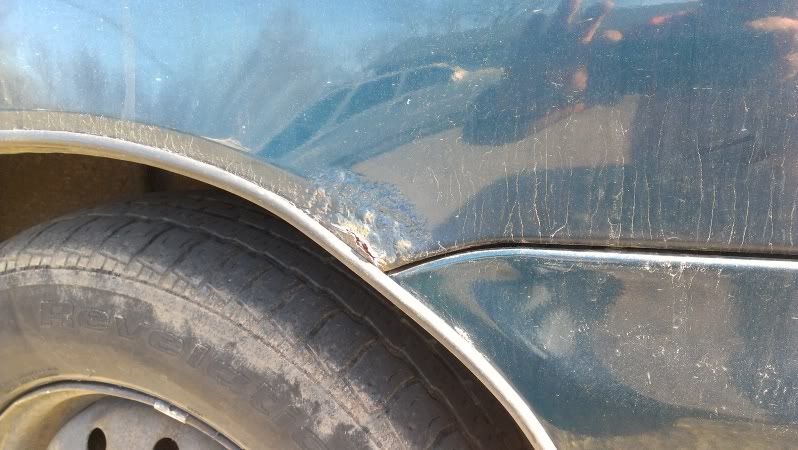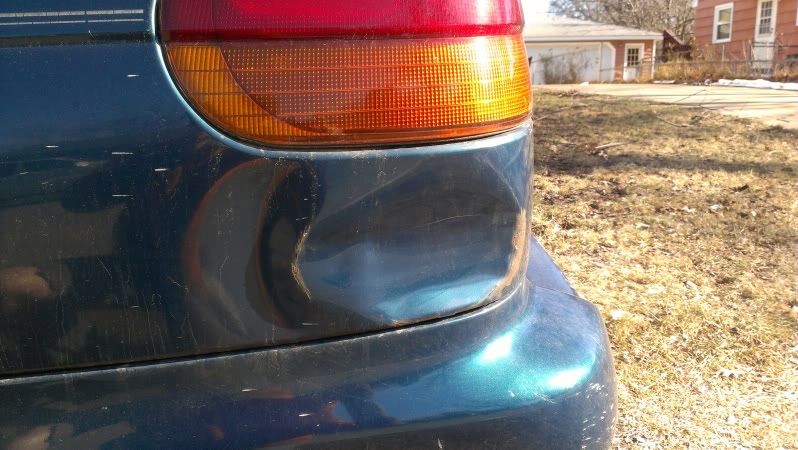 This looks like rust, but it is adhesive from the molding they glued on the car