Discussion Starter
·
#1
·
Just saw this on CU's website: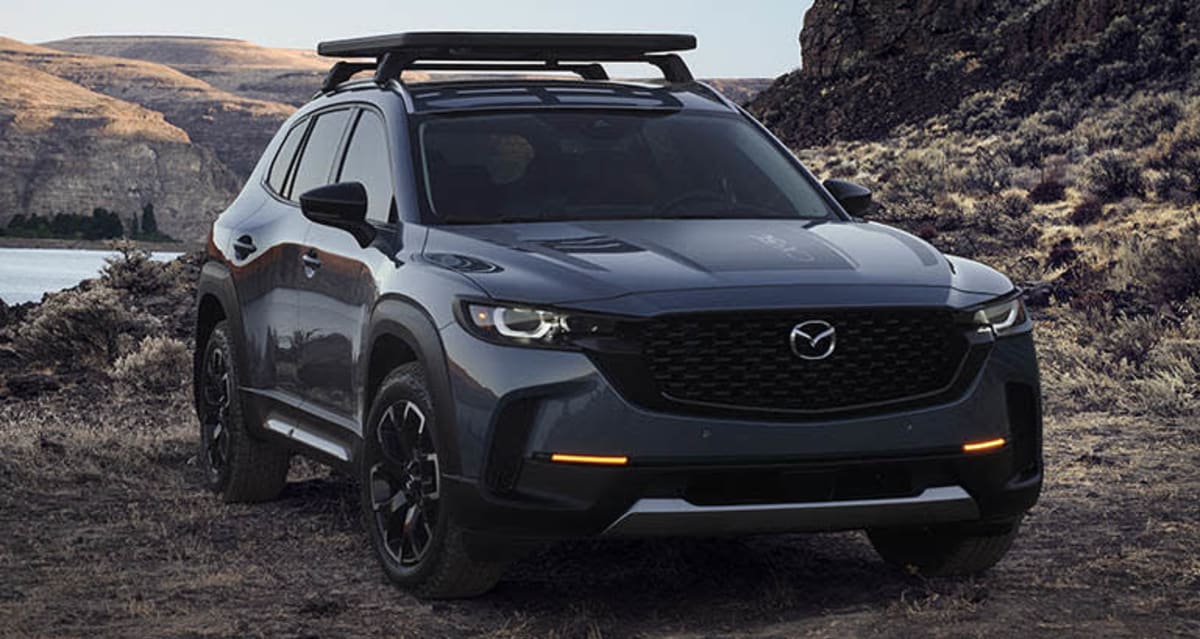 Consumer Reports previews the 2023 Mazda CX-50 small SUV revealed at the LA Auto Show.
Check out the green CX-50 - look familiar?
Also... "the CX-50 is the first Mazda vehicle to be built at the new Mazda Toyota Manufacturing (MTM) plant in Huntsville, Ala".
Looks like Toyota will eventually have it's fingers into almost all competitor's future manufacturing plans. Not that it would be a bad thing....