Discussion Starter
·
#1
·
I have installed a hitch on my 04 outback wagon and am searching in vain for the connector for the wiring. I have read various accounts of where it should be, and have torn out every hatch in the back of the car, used mirrors to peer behind panels that don't come off without major dissasembly, but have found nothing. Here is a picture of the wiring behind the passenger-side tail lights...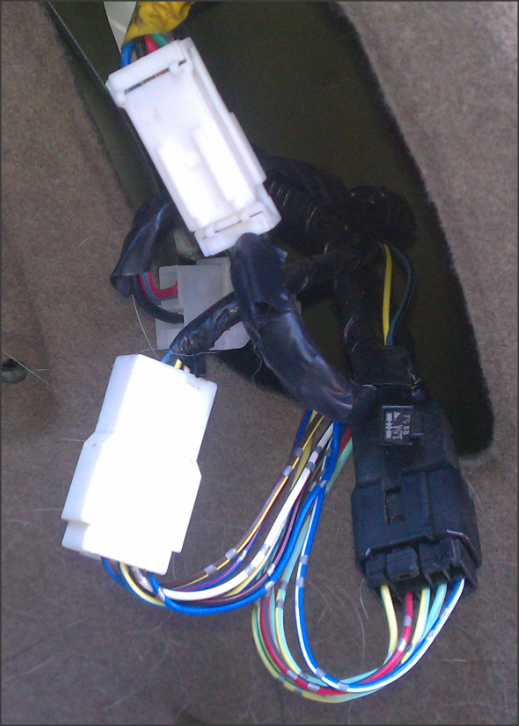 And here's a picture of the bottom of the passenger side of the trunk, another presumed spot for the wiring. Not here...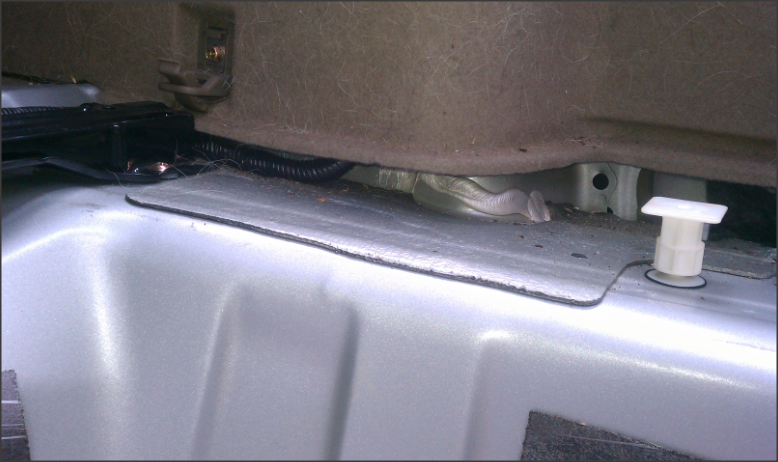 Here is the wiring kit I bought from etrailer.com. There's a six-pin rectangular plug at the left end that plugs into the "already there" connector hidden in the car...
Any help, advice or suggestion is greatly appreciated. I really don't want to bring this to the dealer to install - that negates the point of the DIY kit I bought!