Discussion Starter
·
#1
·
So i got out all the old crap off the subi and placed it on the floor beside my donor parts to check everything, power steering hoses were slightly different and my control arm mounts are different! which normally wouldnt be a problem id just swap the bushings, but one of mine, passenger front was broke in the accident. ive included 2 pics of them.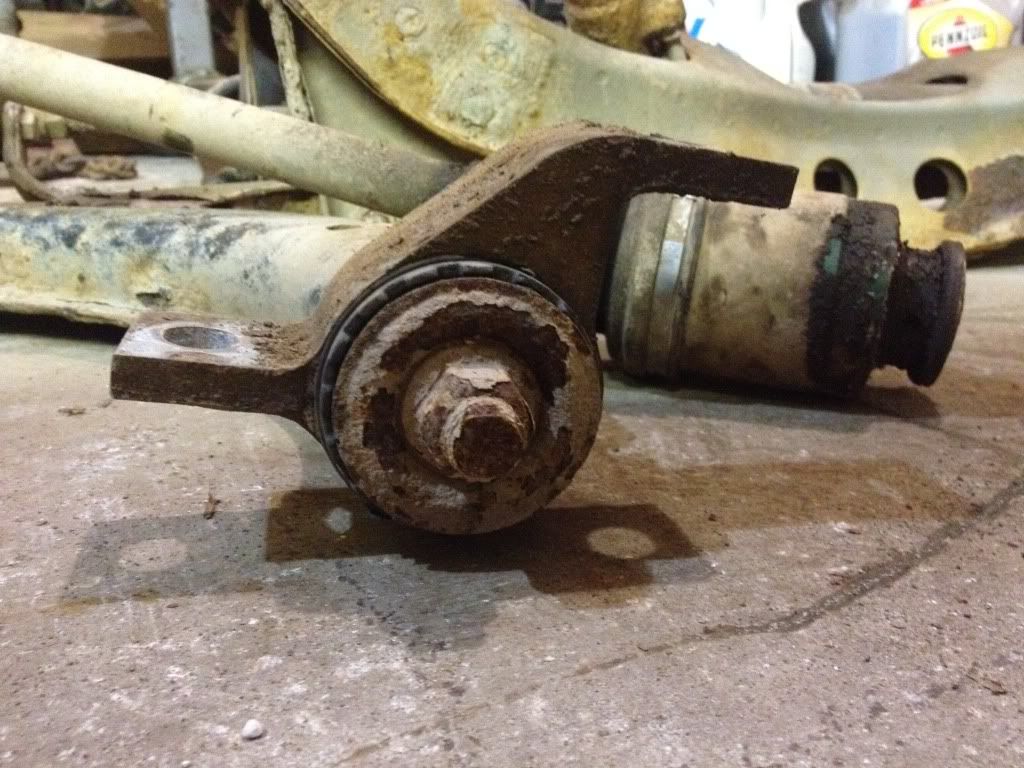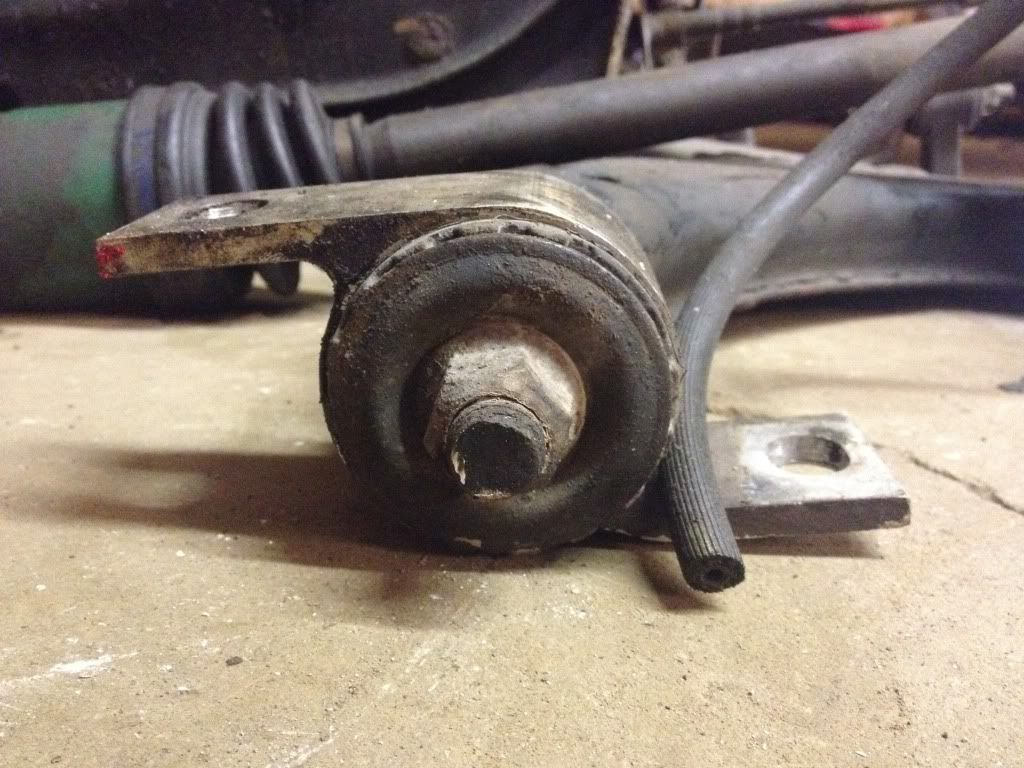 As you can see the original are higher centered on the control arm and have a slant side, while the donor car ones are split equally top and bottom of control arm bolt. they look to mount the same but obviously one holds the control arm further away from the body and is more rugged.also i am aware that the 2 pictured are from different sides of the car.
Can these still be used? will it mess anything up or even work at all? also theres 2 different part #'s from doorman to get the replacement mount one for drivers and one for pass. i guess im used to domestic cars with same parts on each side.
I Know i am a noob