2002 Subaru Outback Limited - 2.5 L Boxer H4 - 5 Speed Manual
Discussion Starter
·
#1
·
Hi guys. I've been looking at my making my air intake a bit louder (the idea of the honk sounds cool to me!) but I don't want to go as far as changing the travel of the air, location, etc. All I want to do is remove the air box that seems to muffle the resonance. I like this picture, for example: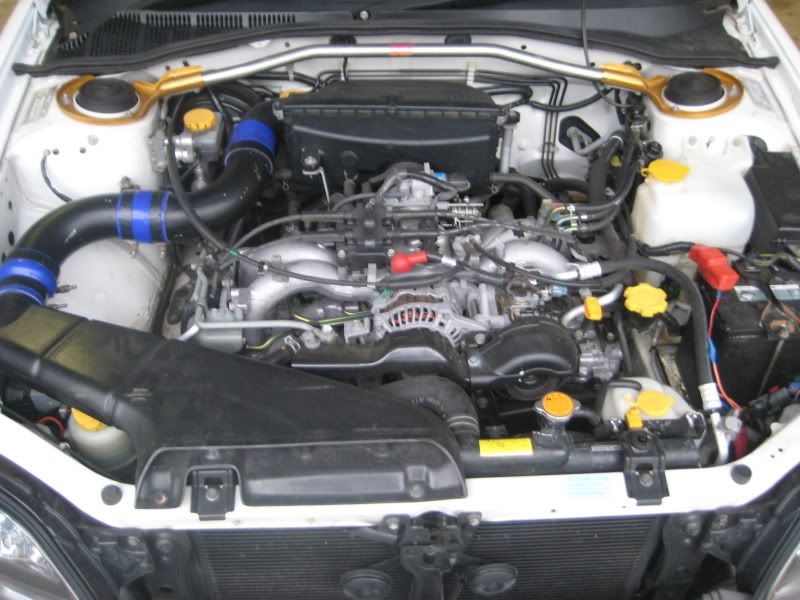 How would I go about doing that? Or, rather, could I simply remove that box, and somehow cover up the hole where the intake pathway would connect to this box? Could I even just leave the hole open?
In the end, I am looking at making my intake a little louder. If it increases airflow, then that is great! However, I do not want to decrease it in any way.