Discussion Starter
·
#1
·
Hi - I'm the new lucky owner of a Subaru Outback Limited with 51k miles. My wife and I recently completed our holiday travel circuit throughout Minnesota and South Dakota. Upon returning home, I noticed that our Golden Retriever puppy did a bit of teething on the rear seat door panel cowling that is just below the window (i.e. the darker colored surface of the rear door panel - this picture is just a stock photo reference).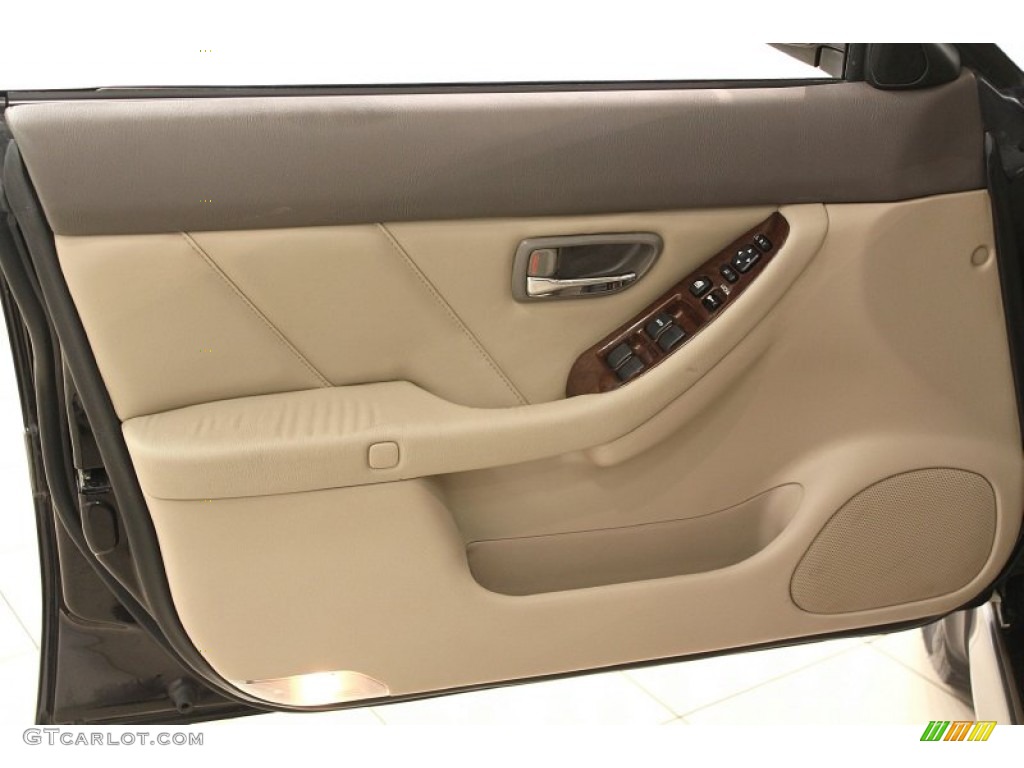 There are now about twenty pin-hole sized teeth marks in that portion of the door panel. I'm wondering if there is any way to fix the panel on my own (i.e. filler, etc) or if there is a cheap place where I can purchase a another one of the these top panels?
The guilty . . . fast asleep.