2016 2.5 Limited. LP Aventure, Bilstein, Rallitek, Pirelli, Frontrunner, Diode Dynamics
SOLD.
Asking $89 with free shipping. Will come with original product box. 3 year warranty.
Details: Selective Yellow 3000K SLF LED bulbs for 2013-2019 Subaru Outback
Purchased on 6/11/2020. Retails for $120 plus additional shipping costs. Perfect condition. Bulb size is H11 and will work with any application requiring size H11. 780 lumens, Street Legal Output
Product details here: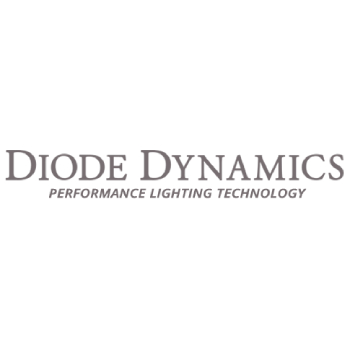 <div class="ddescr"> <div class="dcol1"> <div class="block1"> <h3 id="mcetoc_1e1acb7nd0">Features</h3> <ul> <li>Direct replacement for factory incandescent bulb</li> <li>Correct optical focus for Street Legal Output</li> <li>Plug and play, simple installation</li> <li>Engineered and assembled in...

www.diodedynamics.com