Discussion Starter
·
#1
·
ive been changing my oil since i got the car about 9 times now and havent really figured out "tightening" vs "overtightening."
Just now when I was on my 9th oil change and as i got under my car to begin work, i notice oil all over the oil filter door (drain plug area was ok) and when i opened the door the filter was covered in oil run marks. i assume this is due to overtightening?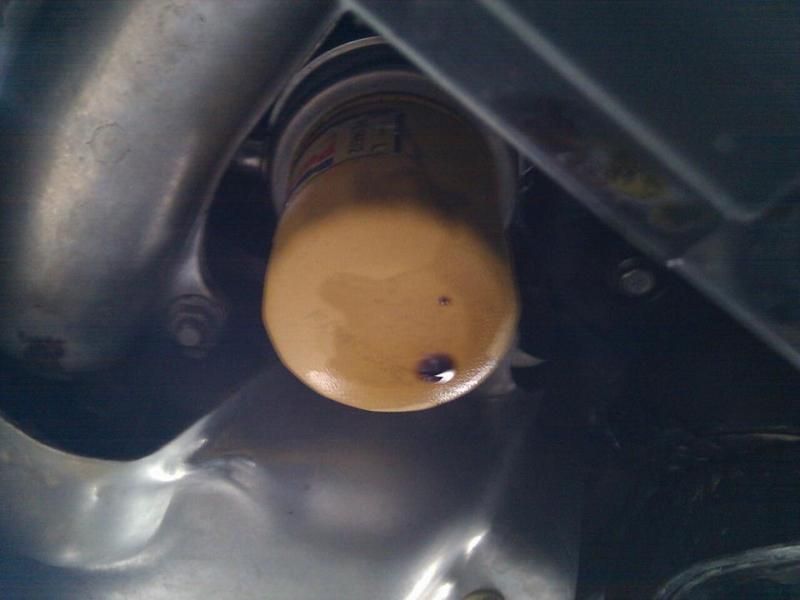 so how do you do "snug" but not "tight" these are very intangible words when friends have instructed me how to tighten these things. i assume they will still be intangible explained over the internet on a forum but im just giving it a shot. is it alright to loosen the filter a bit once tightened and screwed on? or should i just wait till the next oil change? or maybe this leak has nothing to do with tightness. seeking your expert advice! thanks!