Discussion Starter
•
#1
•
I was googling Outback towing tire pressure and up popped this article from a website that showed the tire placard for an Australia 2017 Outback 2.5i Premium with different tire pressures for different towing conditions:
This tyre placard recommends a minimum tyre pressure of 32psi for the 2020 Subaru Outback. This is equal to 220kPa and 2.2 bar. Note: This advice is only to be used as a guide. Consult your owner's manual for specific tyre (tire) pressure figures for the Subaru Outback. See the table below for...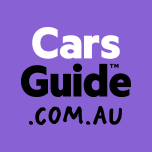 www.carsguide.com.au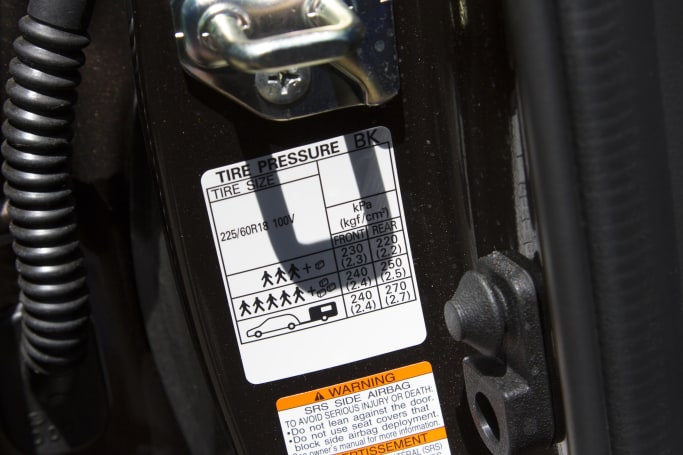 The rear tires get inflated to match the load in the rear, which makes sense. I checked my Onyx tire placard and it mentions nothing about changing tire pressure for towing, and looking at the owner's manual page 430, 435, 526, no mention of increasing pressure in rear tires when towing. What is your practice?