Discussion Starter
·
#1
·
im no expert at tire wear but this concerned me a couple months ago (didnt get a chance to take pics and post until now). ive been having uneven tire wear on one tire. ive driven the car brand new now for 27k miles. whats causing this tire wear? is this one tire enough to justify getting a whole new set of new tires? i hate to have a blow out. i also dont want to have this repeat once i get some new tires.
this tire soley, which came new when i bought the car on the front passenger side wore unevenly from the rest (this tire has now been rotated to the passenger side rear, all wheels have been balanced)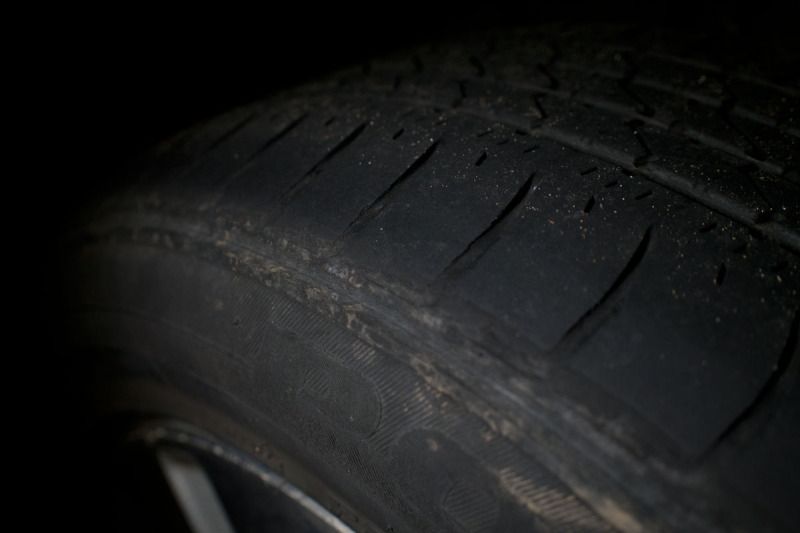 the rest of the 3 tires look like this. the tire that is now on the passenger front side isnt any different from this.