its what i do
purchased this salvaged here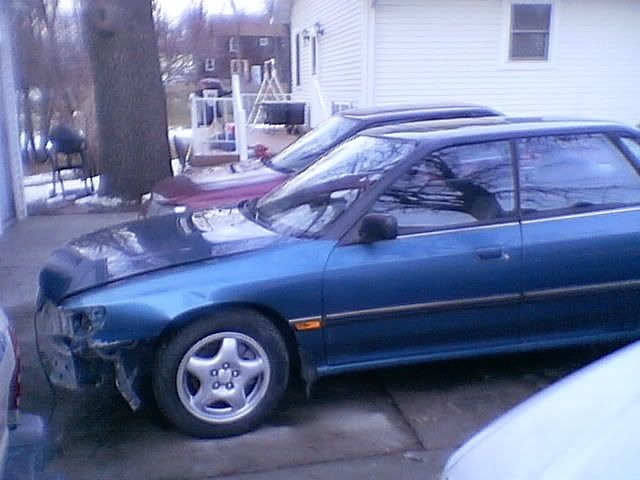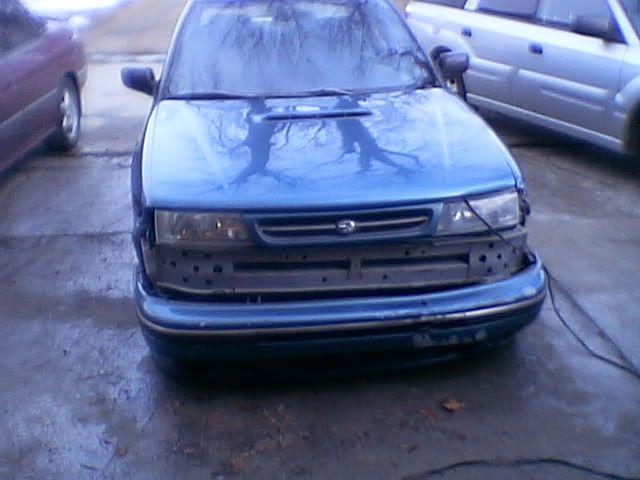 fixed it and sold it
this was my parents when they bought it, and it has been fixed and DD since
awaiting when the doors were located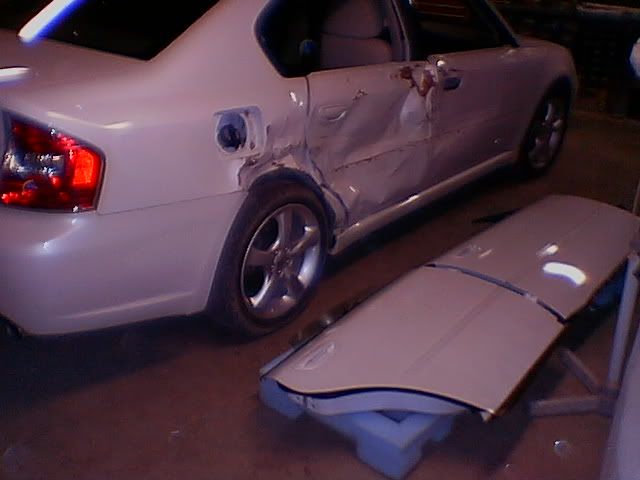 And this one is my Dad's, it is NOT salvaged. He bought it like this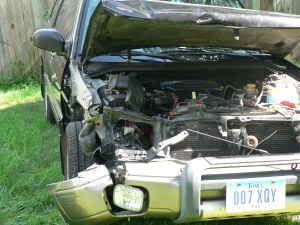 and fixed it, again good title
And this was mine i bought salvaged like this with 798 miles, also had some rear damage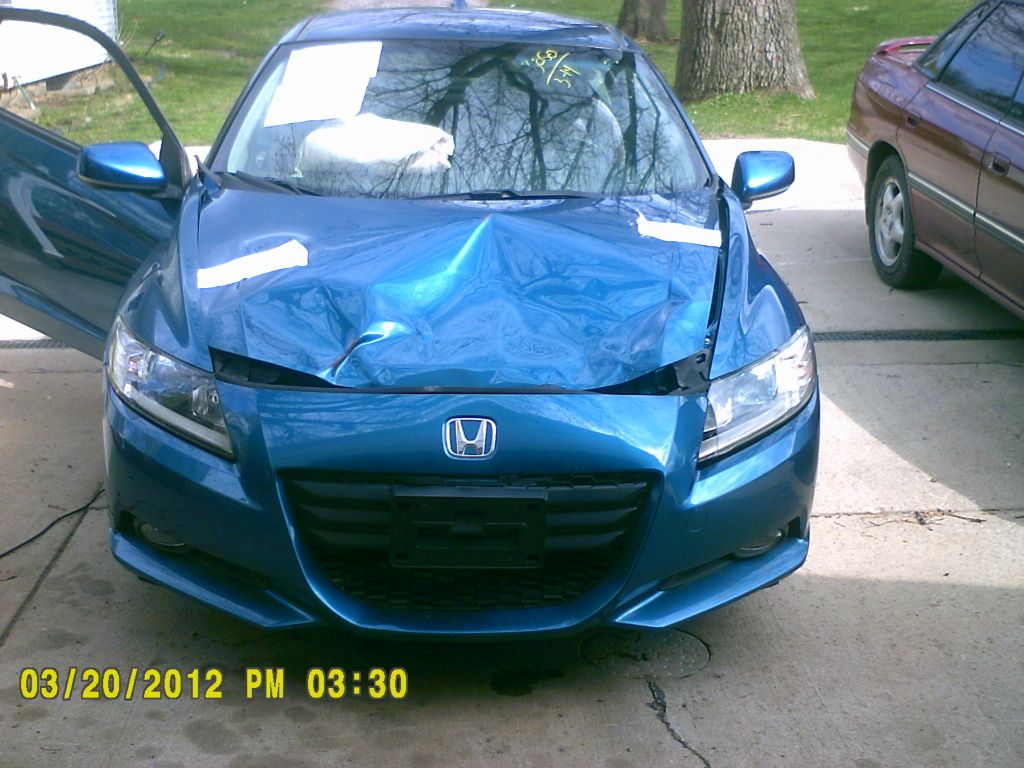 and i fixed it and sold it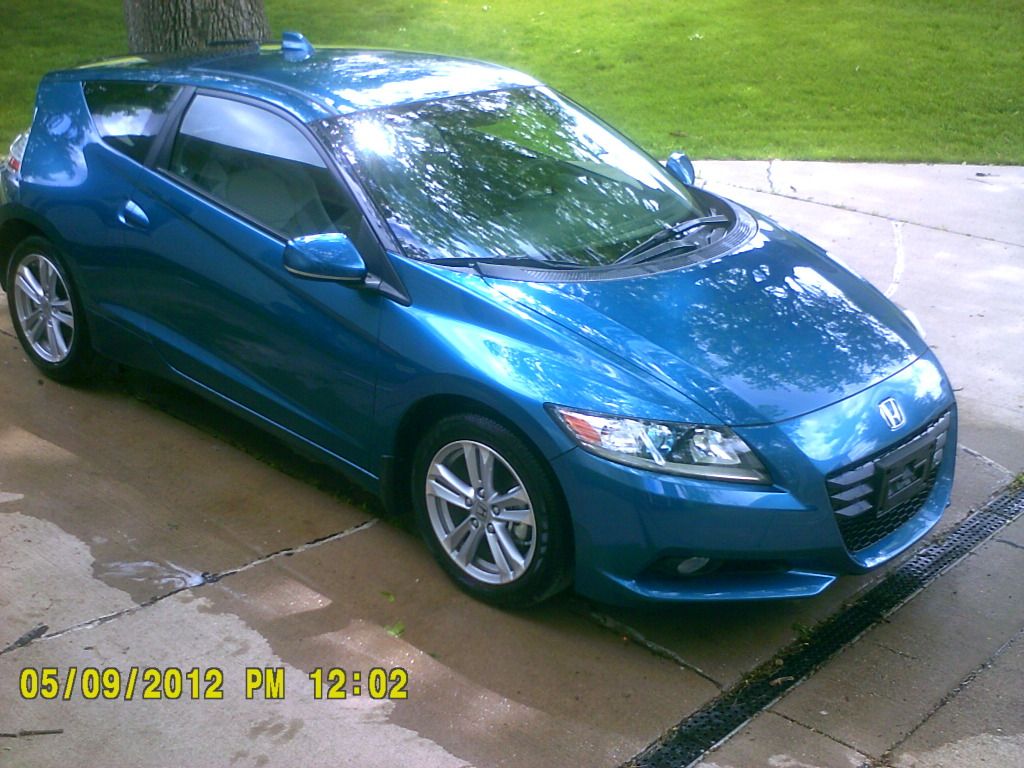 I bought this last fall, CLEAN title but wrecked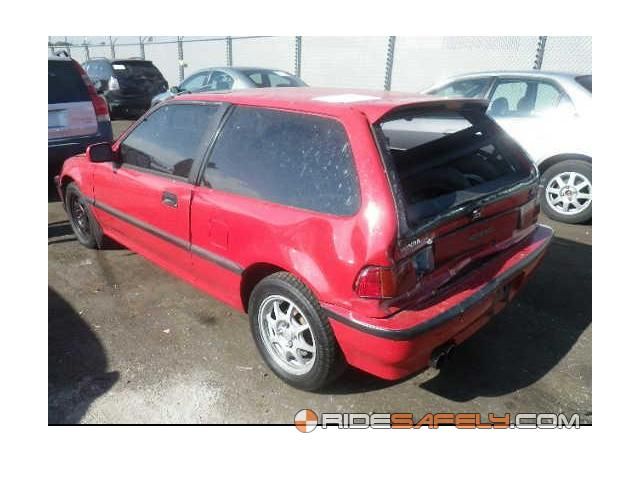 and still work in progress, not done yet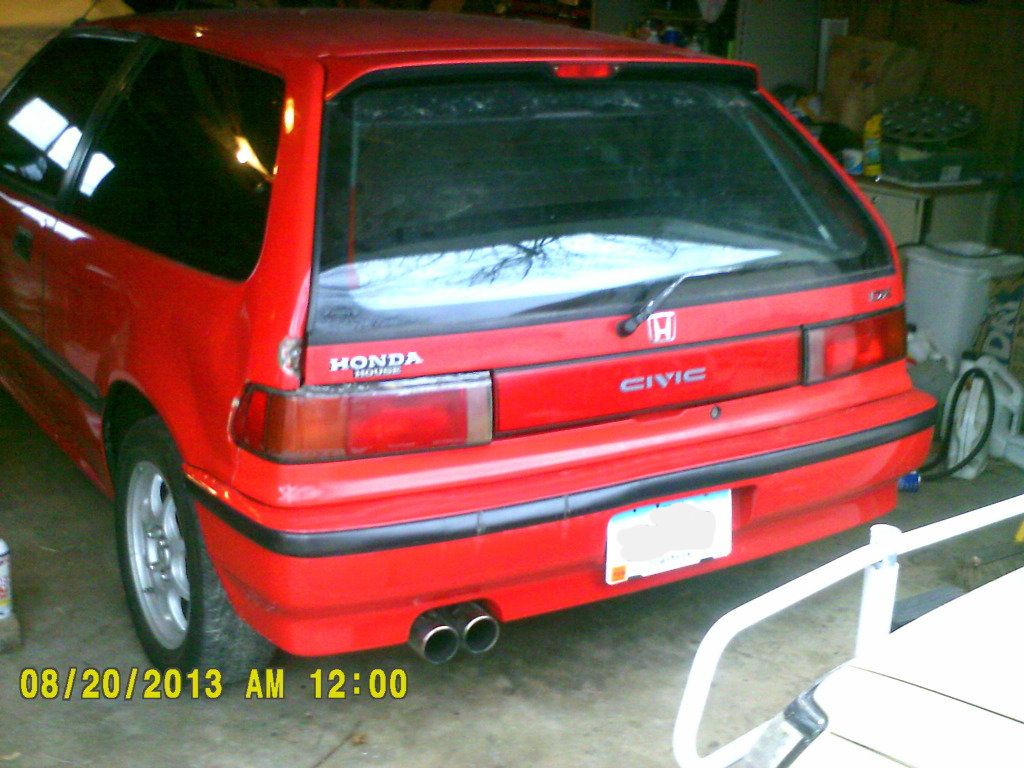 And my brother bought this with CLEAN title
And he finally found the correct color code door and we installed the door last night it is a work in progress too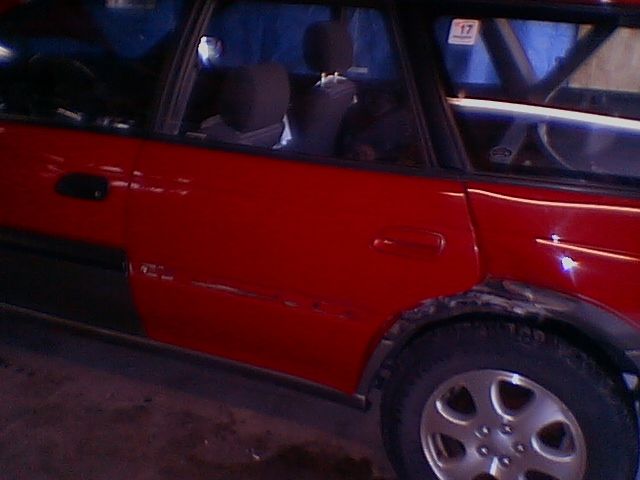 and there are many more i have done or helped fix. When i was 15 (24 years ago) I bought a '79 Monte Carlo that a tractor pulling a plow hit the back left end. It looked like the disc essentially can opened the whole back side. fixed it and drove it for like 5 years then sold it.
I am not a professional body man, I do this as a amateur, on the side. I spend time to find correct colored replacement panels for the most part.
As you can see by the variety of my pics, some of the ones that got salvaged were less damaged than the ones that titles stayed clean. Remember, when you buy a clean title car, it may have been badly damaged, and vice versa, a salvage may have been almost nothing.
I prefer front wrecked. Can get matching panels and come-along the rails to get stuff to fit. No paint work needed, I do not paint. My brother and parents, have more money and can afford to pay a painter on their cars.